October Promotions and Competitions 2018
Product of the Month
Most people find it difficult and tedious to clean the gaps between their teeth. The product of the mouth is InterBrush.
Check out the blog post section of our website for more information or give us a call on 6255 7800 to book an appointment where the dentist can find the right size for you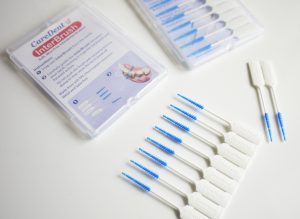 $50 cash back!!!
Philips is offering $50 cash back on Philips Zoom in-chair whitening treatments from 1 October 2018 until 28 February 2019!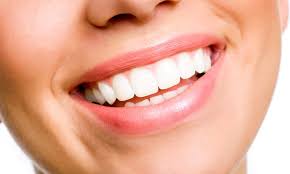 Give us a call for more information on 6255 7800 for more information on this whitening promotion.
We will soon have a blog post about whitening and how whitening works.