August Promotions and Competitions 2018
Most people find it difficult and tedious to clean the gaps between their teeth. The product of the mouth is  Piksters.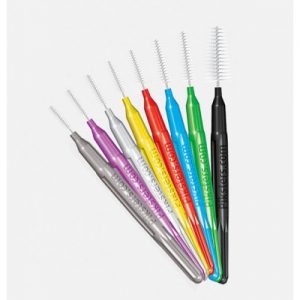 Piksters, are small cylindrical brushes. These cylindrical brushes are designed to slide into and clean the small spaces between teeth. The bristles of the brushes are horizontal and spring out to engage and remove plaque in the small spaces in between teeth.
Stay tuned to the blog post section of our website for more information or give us a call on 6255 7800 to book an appointment where the dentist can find the right size for you